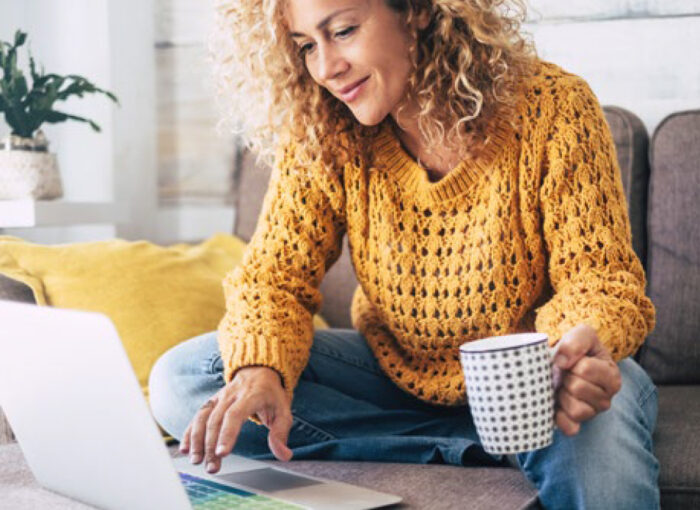 The Import Handbook
Available in English and Swedish. Contact info@maketrade.se to order.
Importhandboken vänder sig till dig som:
– planerar att starta upp en importverksamhet
– planerar att starta ett företag där import ingår som en del av verksamheten
– vill utveckla din import
– har specifika frågor om import
Framtagningen av  Importhandboken var en del i ett större projekt som stöddes av Tillväxtverket (TvV) i Sverige – en satsning på importfrämjande för små och medelstora företag (SME) samt för utrikesfödda företagare. 
Har du frågor? Välkommen att kontakta charlotte.kalin@maketrade.se.
E-manual – vaccinate your busines against Corruption in your international business
"How to Manage a Corruption Crisis" is designed to support SME companies when doing international business. Contact info@maketrade.se to order. 
The E-manual has been developed as part of Make Trade's aid for trade work to promote business to take the lead on ethical behavior. The project draws on experience and expertise from Zambia, South Africa and Sweden and the workshops we have done there with businenss on anti-corruption.  The Swedish Foreign Ministry and Swedish International Aid Agency have supported the project financially.